Turkish Ney flute in G (Sol) - 44 cm

This Ney flute is tuned in G (sol) and has a length of 44 cm.

This Ney is shorter than the B (si), and is the most suited one for people with smaller hands. It is also playable for people with larger hands!

€ 39,95

Turkish Ney flute in B (Si) - 72 cm

This Ney flute is tuned in B (si) and has a length of 72 cm.

The B (si) Ney is longer than the G (sol), and is therefore not recommended for people with short arms or small hands.

€ 54,95
The Turkish Ney Flute
The ney is an end-blown flute that figures prominently in Middle Eastern music. In some of these musical traditions, it is the only wind instrument used. The ney has been played continually for 4,500–5,000 years, making it one of the oldest musical instruments still in use. The Ney is infamous for being difficult to play.
The Turkish ney is an end-blown reed flute. Compared to most fipple flutes and reed instruments, the ney is very difficult to play at first, often taking several weeks of practice to produce a proper sound at all, and even more to produce the full range of pitches. A skilled ney player can sound around 100 identifiable different tones in a two-and-a-half octave range or more.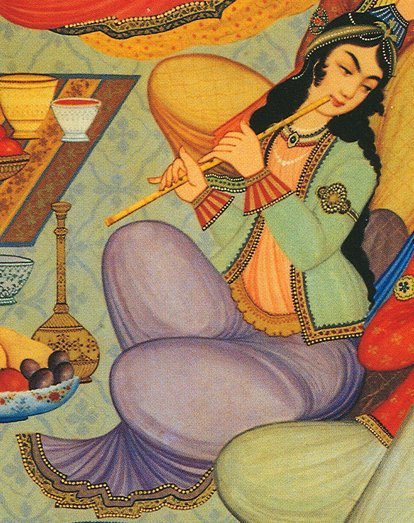 Contact
Info@Fluteshop.eu
+31 6 188 37 497
Shopping cart
No items in shopping cart.
Payment Options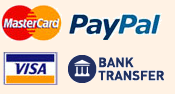 Guestbook
19-01-2021

- I've received my spirit flute today, it took a bit... 

read more

12-12-2020

- Dear Fluteshop,

After ordering my first wind instruments at your webshop... 

read more

02-12-2020

- Superb service from Fluteshop regarding my order! Detailed answers to... 

read more
New message