The Turkish Ney Flute
The ney is an end-blown flute that figures prominently in Middle Eastern music. In some of these musical traditions, it is the only wind instrument used. The ney has been played continually for 4,500–5,000 years, making it one of the oldest musical instruments still in use. The Ney is infamous for being difficult to play.
The Turkish ney is an end-blown reed flute. Compared to most fipple flutes and reed instruments, the ney is very difficult to play at first, often taking several weeks of practice to produce a proper sound at all, and even more to produce the full range of pitches. A skilled ney player can sound around 100 identifiable different tones in a two-and-a-half octave range or more.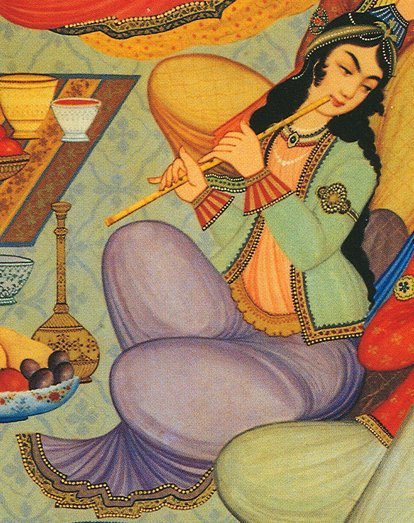 Contact
Info@Fluteshop.eu
+31 6 188 37 497
Shopping cart
No items in shopping cart.
Payment Options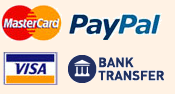 Guestbook
Lare, Finland
Thank you for the beautiful shakuhachi. It just arrived, and I'm already playing some notes. Really enjoying it. ???? All the best from Finland
Luca, Italy
Dear fluteshop, I received my new Arabian flute. It sounds wonderful, enchanting!!
Thank you guys and thanks to Erik the flute maker
George, United Kingdom
I've received my spirit flute today ...