-32%
The Japanese Shakuhachi Flute
The Shakuhachi is an ancient Japanese end-blown bamboo flute. It was often played by Buddhist monks, during a form of meditation.
The most common Shakuhachi flutes are made of Bamboo, and are tuned in D with a length of 1.8 Shaku. Wooden Shakuhachi flutes are often more predictable as they are not affected by temperature and humidity.

In modern pop culture, The Shakuhachi has made appearances in samurai inspired games, such as Sekiro and Ghost of Tsushima. The Shakuhachi is played by Jin Sakai in the latter.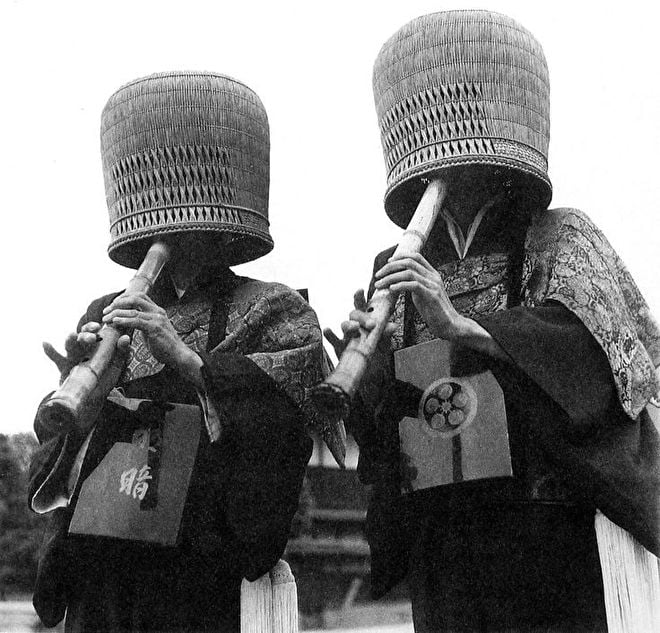 Contact
Info@Fluteshop.eu
+31 6 188 37 497
Shopping cart
No items in shopping cart.
Payment Options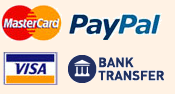 Guestbook
Lare, Finland
Thank you for the beautiful shakuhachi. It just arrived, and I'm already playing some notes. Really enjoying it. ???? All the best from Finland
Luca, Italy
Dear fluteshop, I received my new Arabian flute. It sounds wonderful, enchanting!!
Thank you guys and thanks to Erik the flute maker
George, United Kingdom
I've received my spirit flute today ...